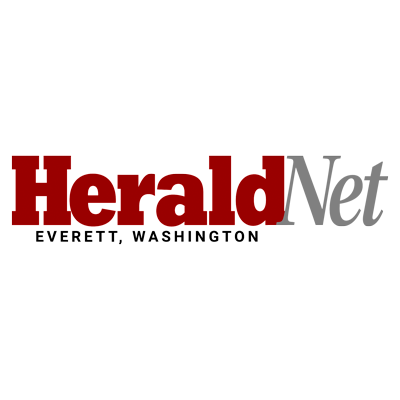 The president and the postmaster common hold telling us that the mail is functioning as usual. Nicely, it is not! The supplier of my wife's medication sent it from San Diego on Aug. ten. It arrived at the Seattle post workplace on Aug. 12.
When plugging in the tracking quantity we are told it was "in transit" ever considering the fact that Aug. 16.
This unreasonable delay has necessitated calling our medical professional for a replacement prescription to be filled at a neighborhood pharmacy.
This is not only inconvenient for us as nicely as the medical professional, it is also far more high-priced. The Postal Service is far also vital to play politics with it.
Frank Baumann
Snohomish
&lt!–
–&gt
&lt!–
–&gt